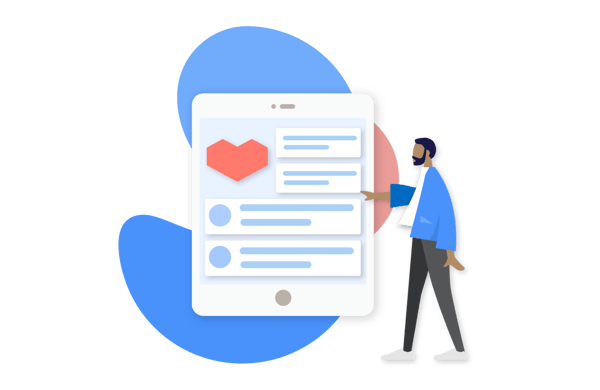 Enhance your Employer Brand in the recruiting
Strengthen your employer brand and attract more candidates with Jobylon.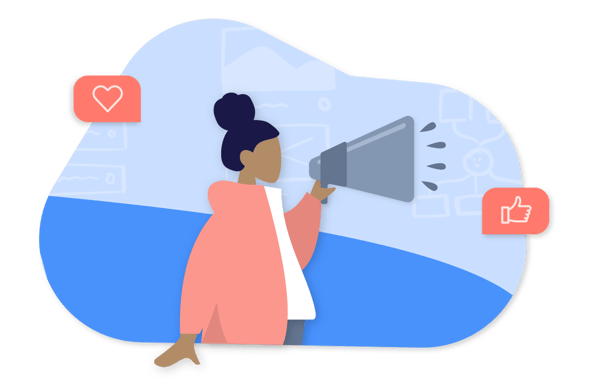 Create an employer brand that attracts candidates with modern job ads
Jobylon makes it easier to communicate with candidates in a consistent way and strengthens your employer brand. Moving from black-and-white text-based job ads to fully tailored to your employer brand creates recognition in your target audience and increases the chances of attracting candidates.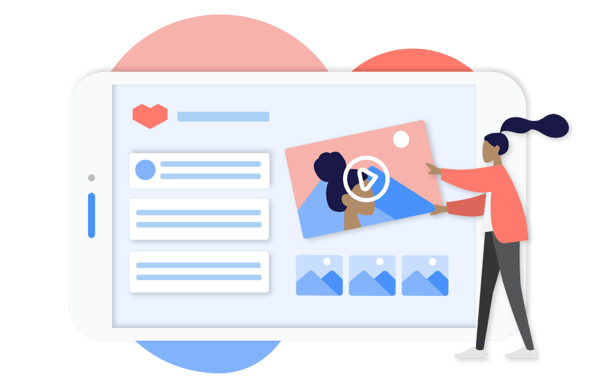 Modern job ads tailored to your brand:
Video support so you can showcase video and let your employer brand come alive in multiple formats
Employee testimonials that increase trust. Giving your employees a voice and an opportunity to share why they like working with you is a good way to strengthen your employer brand
Perks and benefits presented in a visually appealing way make it easier to understand the full scope of your offering
"By presenting our open positions through beautiful and rich job postings, we're strengthening our employer brand and making it easier than ever to send in an application to us"
Johanna Kurki,
Global Talent Acquisition & Employer Branding Manager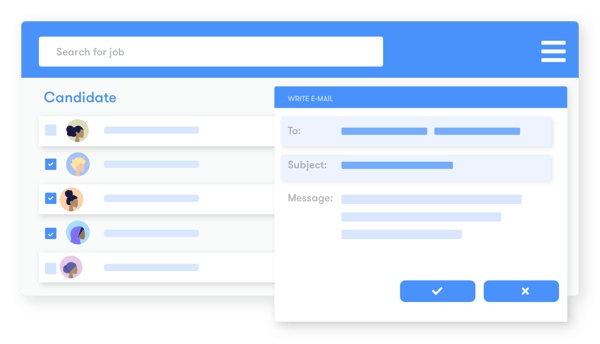 Consistent candidate communication across all channels
Creating a strong employer brand is all about communicating consistently across multiple channels. This applies to both content and design. This is why it's so important that career pages and job ads are designed according to your graphic profile and follow your tonality. It also applies to all communication with candidates after they have applied.
With Jobylon, it's easy to create email templates that give candidates a consistent impression, even after they've submitted an application. Email templates give HR full control over the employer brand so they don't have to worry about the consistency of content, design, tonality, or frequency of communication with candidates.
"The way our ads are designed helps us promote our employer brand, which makes it much easier for us to communicate what Hööks is to candidates. My work is also less stressful knowing that everything we publish and promote will give a great first impression to the candidates, regardless of who in the organization posts it."
Catarina Olvenmark, Head of HR
Hööks