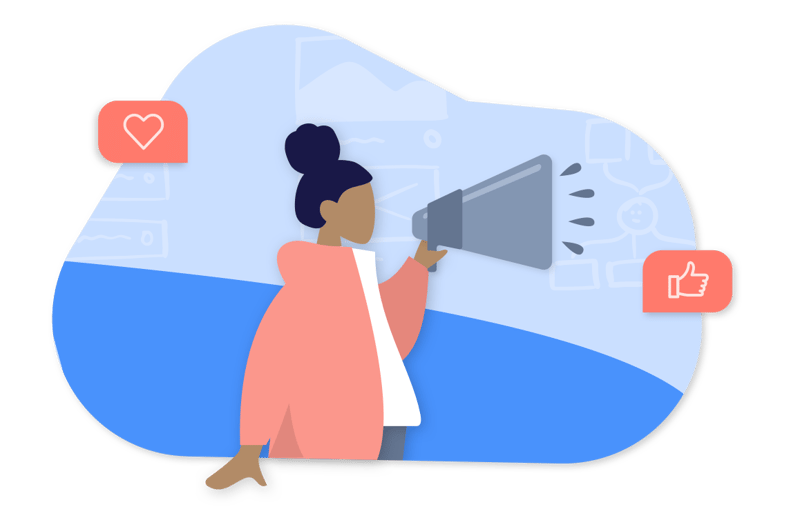 Job ads that live up to the candidates' expectations
Candidates expect more of their interactions with companies and employers today. They want smooth and seamless experiences when looking for a job.
With job ads tailored to your brand, that are thoughtfully designed and easy to navigate, you quickly give candidates the most important information about a job. This quickly shows them the impact they can have and keeps their attention.
The visual elements also give candidates an instant feeling for you as an employer which increases the chances of finding a culture fit.
Furthermore, the job ads are mobile optimized and load really quickly. Studies have shown that 54% of candidates have abandoned an active application because of problems with the job ad - something that really harms the candidate experience.
"We chose Jobylon because we wanted to offer a really good candidate experience. It should be easy to apply to us, it should feel modern"

Siri Wikander, Director People Growth