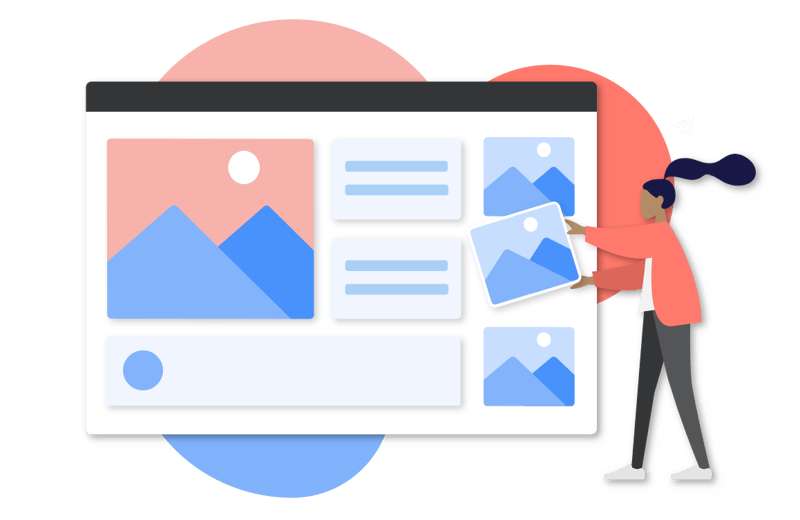 Post attractive job ads that stand out
With Jobylon it's easy to create modern job ads. Flexible templates allow recruiters and hiring managers to create a finished job ad with 3 clicks in under 30 seconds.
Job ads are tailored to your brand with colors, fonts, images, videos, and copy so you have full control over how you are perceived online, can give candidates a consistent experience, and strengthen your employer brand.
By making it so simple to create visually appealing job ads you can:
Drastically reduce administration so you have more time to spend on candidates
Make the job more appealing and get more qualified candidates
Increase your attractiveness as an employer and take full control of your employer brand
"By presenting our open positions through beautiful and rich job postings, we're strengthening our employer brand and making it easier than ever to send in an application to us"
Johanna Kurki
Global Talent Acquisition & Employer Branding Manager