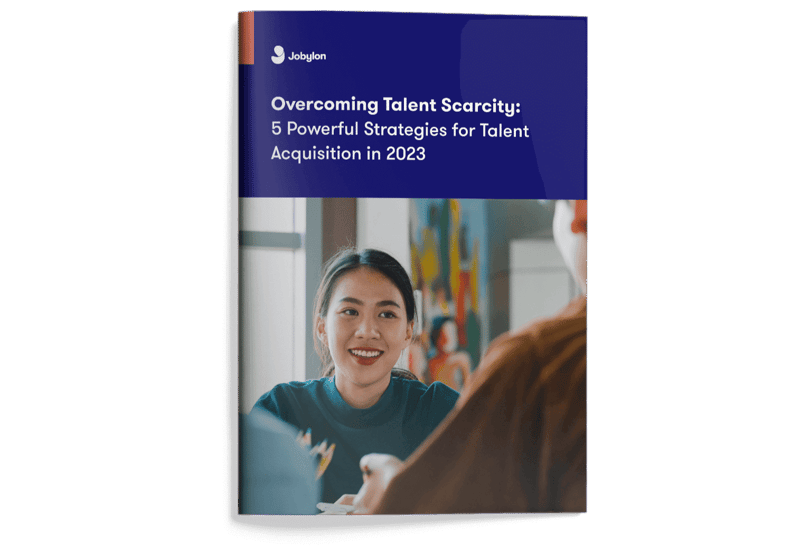 How do you win the talent acquisition game?
Finding the talent you need is far from easy. A survey of over 40,000 employers revealed that 77% grapple with talent scarcity. Based on this data, it is evident that the quest for professional prowess is a high-stakes game that's hard to beat.
Effective recruitment tactics can enable your organization to attract and retain the talent necessary for innovation and growth while fostering a positive company culture.
So what acquisition strategies can you use to up your recruitment game and outpace your rivals?
In this report, we'll guide you through the most effective methods for drawing in the best from the talent pool. From tapping into the captivating power of employer branding to using cutting-edge technology, we have an array of exciting tips to meet your recruitment needs.
Get ready, as we set off on a journey into the winning strategies for talent acquisition in 2023!