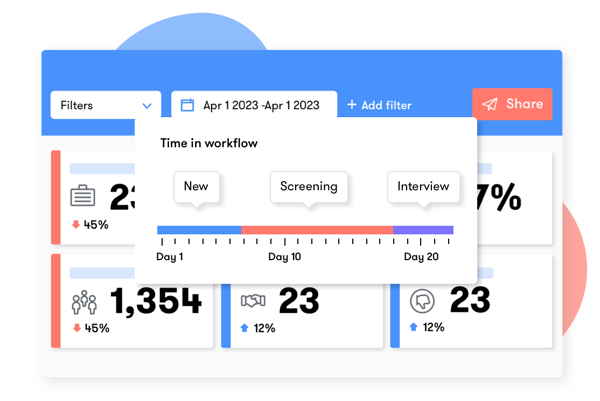 Data-driven recruitment
Jobylons recruiting platform gives you the insights you need to develop and improve your hiring processes.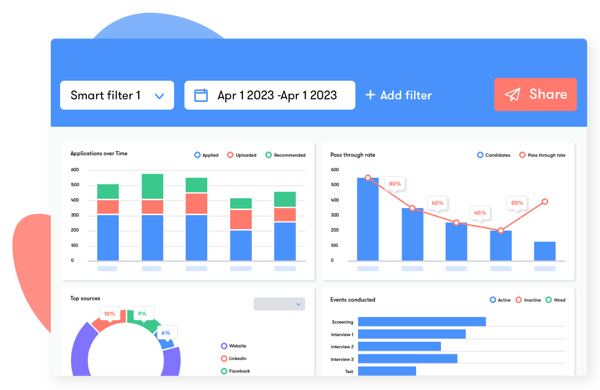 Actionable insights, in real-time
Actionable insights build the foundation for improving and optimizing your hiring process. In our dashboards and reports, it's easy to measure and visualize your most important KPIs so you can work proactively with your hiring and attract more talent.
Smart filters give you a quick overview of how your hiring process changes over time, so you can continue to improve it. You also get insights on sources and channels so you invest resources in the right places.

Have custom needs? Use our APIs to connect the data with your own reporting infrastructure to create custom dashboards and reports.
"Jobylon has an efficient, simple and data-driven approach to hiring and it works really well with our process at Northvolt. They are supporting us with great customer service and make sure we constantly develop together - always with a smile and a positive attitude."
Daniela Maniaci, Director of Talent Acquisition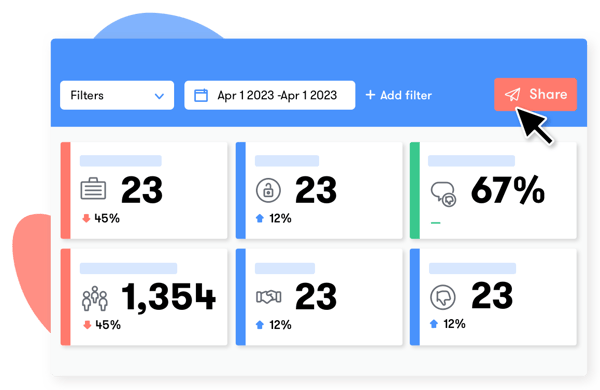 Share insights and show HR's value to the organization
Share your most important KPIs without needing to dig through raw data or use complicated programs. Jobylon's modern dashboards show how your processes improve over time. This way, it's easy for HR and other key stakeholders to stay updated, share progress, and visualize HR's value to the organization.
"In our previous system, it was very complicated to access data, but now with Jobylon it's so much easier"
Siri Wikander, Director People Growth