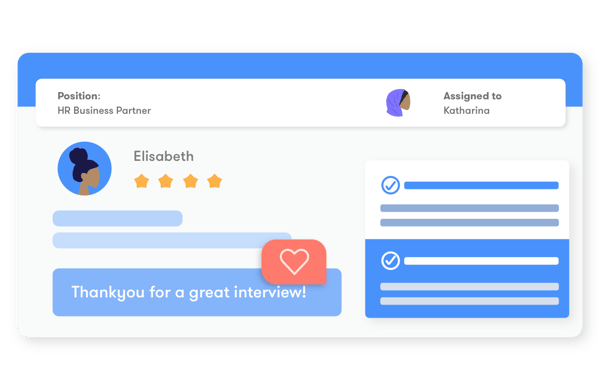 Create a great candidate experience
Jobylon is designed to help you create a top-class candidate experience.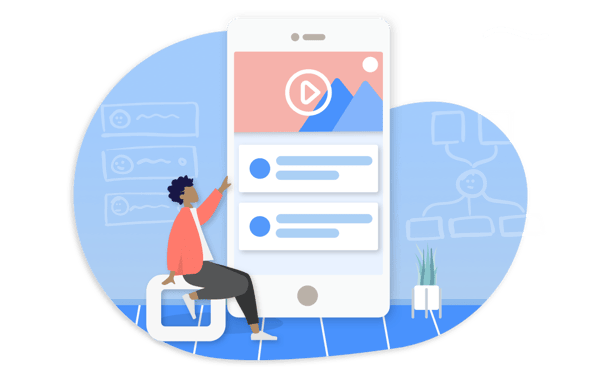 Job ads that live up to the candidates' expectations
Candidates expect more of their interactions with companies and employers today. They want smooth and seamless experiences when looking for a job.
With job ads tailored to your brand, that are thoughtfully designed and easy to navigate, you quickly give candidates the most important information about a job. This quickly shows them the impact they can have and keeps their attention.
The visual elements also give candidates an instant feeling for you as an employer which increases the chances of finding a culture fit.
Furthermore, the job ads are mobile optimized and load really quickly. Studies have shown that 54% of candidates have abandoned an active application because of problems with the job ad - something that really harms the candidate experience.
"We chose Jobylon because we wanted to offer a really good candidate experience. It should be easy to apply to us, it should feel modern"
Siri Wikander, Director People Growth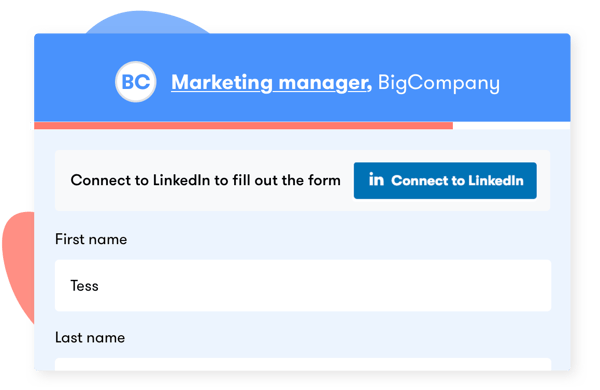 Seamless application forms designed for the candidate
User-friendly application forms are important for a good candidate experience. Since many jobs require different things from both employer and candidate it's important to adapt the application form to each vacancy. Not having to submit irrelevant information saves time for candidates and decreases friction in this crucial part of the candidate journey.
With Jobylon you also have the opportunity to improve the candidate experience by offering CV-less applications. Apart from more traditional alternatives, you can also create forms where candidates can apply with LinkedIn, through screening questions, or with video.
"Jobylon helps us create a better candidate experience by simplifying the application process. The system simplifies feedback and helps us keep up the tempo in our communication with the candidates."
Sofia Reidwall, Regional HR Business Partner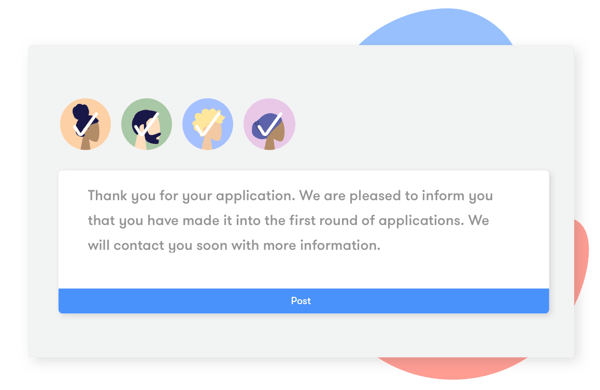 Smooth candidate communication
A big part of the candidate experience is what comes after a submitted application. Clear and frequent follow-up is important to keep candidates updated.
With Jobylon you can easily set up automatic follow-up emails that are sent in different parts of the process. This way all candidates get the information they need without requiring time or effort from recruiters or hiring managers.
Automatic reminders also make sure that you get notified when a candidate hasn't heard from you in a while so no single candidate gets forgotten.
"Jobylon has significantly simplified our recruitment process. It's an incredibly intuitive and user-friendly system - both for HR, hiring managers, and candidates. Apart from this, Jobylon also offers their customers world-class support!"
Maria Tremura, Chief Human Resources Officer