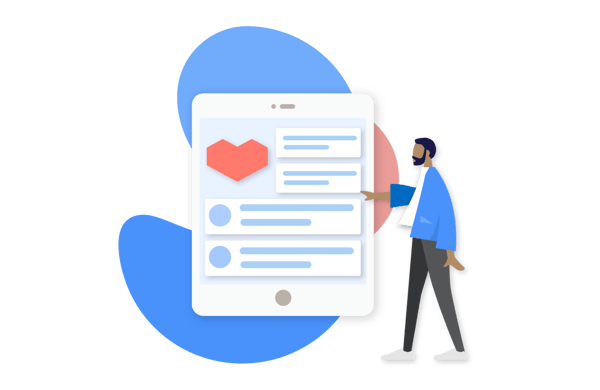 Market your vacancies with modern job ads
Quickly create modern job ads that help you attract the right talent with Jobylon.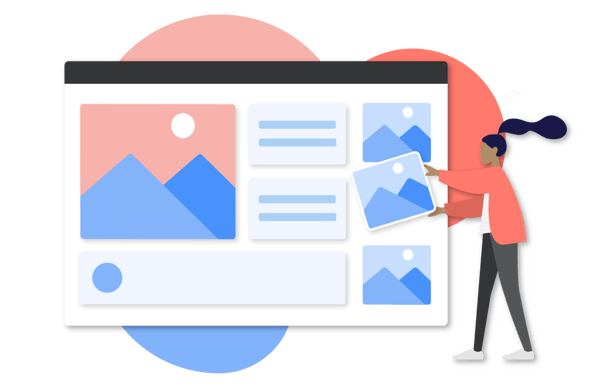 Create attractive job ads that stand out
With Jobylon it's easy to create modern job ads. Flexible templates allow recruiters and hiring managers to create a finished job ad with 3 clicks in under 30 seconds.
Job ads are tailored to your brand with colors, fonts, images, videos, and copy so you have full control over how you are perceived online, can give candidates a consistent experience, and strengthen your employer brand.
By making it so simple to create visually appealing job ads you can:
Drastically reduce administration so you have more time to spend on candidates
Make the job more appealing and get more qualified candidates
Increase your attractiveness as an employer and take full control of your employer brand
"By presenting our open positions through beautiful and rich job postings, we're strengthening our employer brand and making it easier than ever to send in an application to us"
Johanna Kurki, Global Talent Acquisition & Employer Branding Manager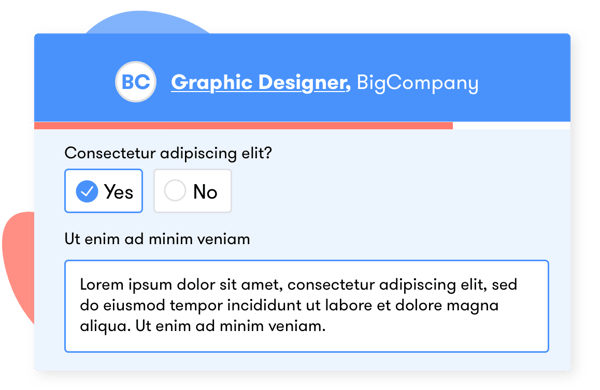 A seamless application process for candidates
Our application forms are designed with the candidate's experience in mind. They are fully adaptable to make the application process as smooth as possible for candidates, while still giving you all the information you need.
Candidates can apply:
With one click via LinkedIn
With video
With or without a CV
Many of our customers also use smart selection questions that quickly let you screen for the best candidates and help you prioritize your time.
Regardless if you want to increase the quality or amount of applications, our forms are easily adapted to each vacancy. What you get is a seamless and simple application process that improves the candidate experience and makes screening easier.
"Jobylon helps us improve our candidate experience by simplifying the application process"
Sofia Reidwall, HR Business Partner
Market your jobs with smooth integrations
After posting a job, you can market it to the right audience and get qualified candidates through our native integrations. Over 30 ready-made integrations with job boards and social media in multiple countries help you reach the right candidates. With one click you can start promoting your job ad to thousands of relevant candidates within minutes after posting it.
As a partner, we help you choose the right channels based on your requirements and make sure you reach the right audience.
"Of all the recruitment systems I have used in my career, Jobylon is by far the best. I like the modern format of job ads that guarantee our jobs are visually attractive and more inviting than traditional text-based, black-and-white ones."
Jodie Groves, Group Recruitment Manager