How to nurture your employer brand during a recession
Replay from the webinar on Wednesday, 14th of December 2022 | 10:00 (CET)
Fill out the form to watch the replay 👇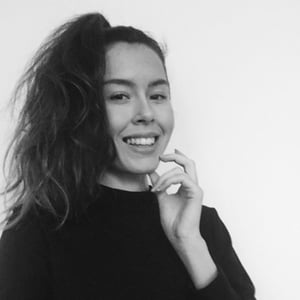 Host: Sofia Lindman, Communications Manager at Jobylon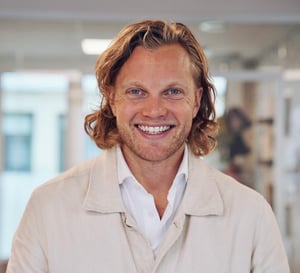 Guest: Charles Sinclair, Head of Employer Branding at Oddwork
Trusted by the best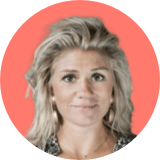 The reason why we will be using Jobylon for a long time ahead is especially because of the partnership we have together.
Lena Berlin Stålhammar, Head of Talent Acquisition
We chose Jobylon because we wanted to have a really solid candidate experience, it should be easy to apply to our jobs and it should feel modern.
Siri Wikander, Director of People Growth, Scandic Hotels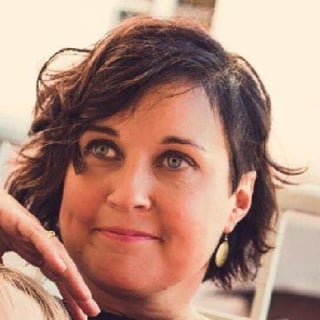 With Jobylon, we're not only simplifying our internal processes but also making sure to offer the best candidate experience possible. By presenting our open positions through beautiful and rich job postings, we're strengthening our Employer Brand and making it easier than ever to send in an application to us. In addition, Jobylon's focus on customer service and eagerness to develop based on our needs has proven to be invaluable. The feedback from not only hiring managers but even candidates have been excellent!
Johanna Kurki, Global Talent Acquisition & Employer Branding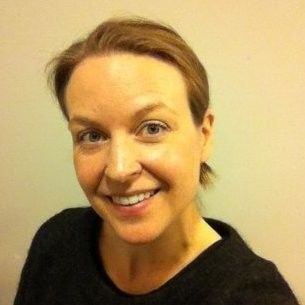 Jobylon is a smart, modern and easy way to recruit. It has made our hiring process so much smoother!
Ammi Bohlin, Head of Digital Communications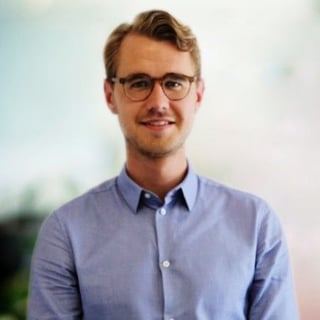 To work with Jobylon's hiring platform feels great! It is intuitive, innovative and feature-rich. The team has also proven that they take customer service and responsiveness to new levels. Impressive!
Victor Pettersson, HR Support, Åhléns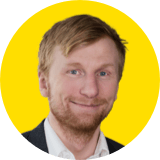 The most important thing is that we have a tool that keeps track of our applicants. We don't have any Excel sheets, we don't have applications in our inbox. We collect everything in Jobylon.
Aron Östergård, HR Director
The most important thing is that we have a tool that keeps track of our applicants. We don't have any Excel sheets, we don't have applications in our inbox. We collect everything in Jobylon.
Nathalie Kalmér, Head of Talent Acquisition Sweden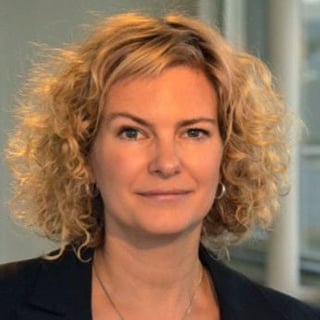 Jobylon is an intuitive recruiting software that is easy to understand even for managers who do not recruit as often. Jobylon are easy to work with and I appreciate that they are so accommodating and proactive in their communication with us.
Marina Nyggren, HR Specialist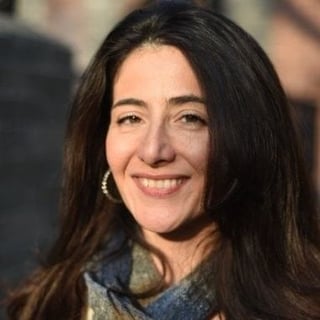 Jobylon has an efficient, simple and data-driven approach to hiring. Their creativity and flexibility are one of the things we really cherish - it suits us well as we are in a fast-paced and dynamic phase of rapid growth. They are supporting us with great customer service and make sure we constantly develop together - always with a smile and a positive attitude.
Daniela Maniaci, Director Talent Acquisition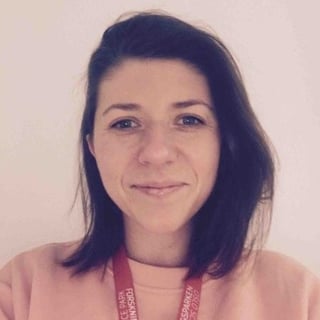 Jobylon has really simplified our hiring and recruitment processes. It's a simple and intuitive system for everyone in our organization to use. What stands out, is Jobylon's excellent support. We have a great, engaged, and positive partner, always by our side!
Andrea A. Nicole , Recruiter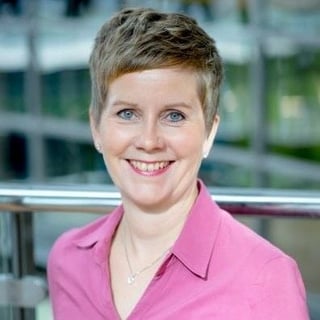 We chose to use Jobylon to be our ATS to get easy to use & quality recruitment system for candidates, hiring managers and HR. Providing good candidate experience in recruitment is one of our key focus areas and Jobylon supports that well with good looking job ads, well working communication methods and well working reporting. All involved in recruitment can easily see if communication has been properly done and will get reminders if not. Best of all are the employees at Jobylon – professionals who are very flexible and fast in actions and continuous development. We are all very happy to work with Jobylon!
Minna Nordman, Head of Talent Management & Sourcing

To recruit the best talent, a few things are essential to us: Offer the candidates a simple application experience. Keep candidates informed about the status of their application. Allow our recruitment team to collaborate during the recruitment process easily. Jobylon gives us all of this, and on top it does not hurt either that the job postings are beautiful.
Sebastian Spier, Engineering Director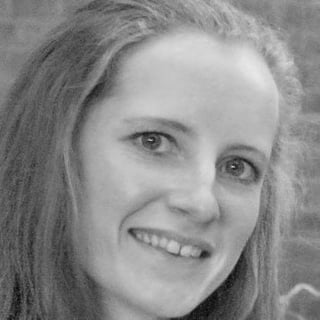 Jobylon is a straightforward and easy-to-grasp recruitment platform both for managers and candidates. The best thing about Jobylon is their team and willingness to listen and help their customers as well as develop their product to meet customer needs.
Lovisa Öhlander, HR Business Partner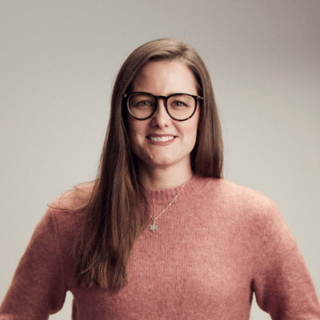 Jobylon has been revolutionary for our organisation. Now we have a system that's easy to use for all users - regardless of how tech savvy you are. The HR team, as administrators, can easily follow everything that's happening and at the same time be able to support and communicate with hiring managers throughout the hiring process.
Petra Holst, HR Manager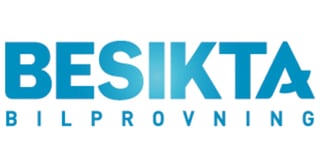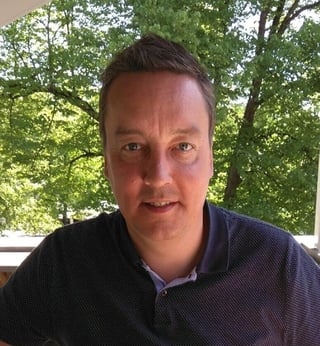 We have cooperated with Jobylon since 2020 and our needs have been met from day 1 with a we-make-it-happen attitude! Our needs in recruiting require a different kind of integration and everything has worked great. Also, our own partners, R-kioski entrepreneurs, have been very satisfied. Ease of use, operational reliability and building a modern employer brand are some of Jobylon's strengths.
Asko Aaltonen, Recruiting Manager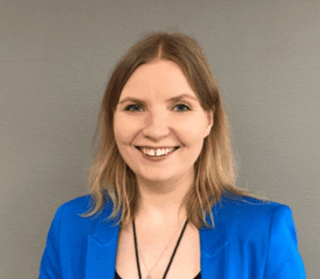 Having a modern and dynamic ATS is crucial for us, and Jobylon meets that requirement.
Jenni Karjalainen, HR specialist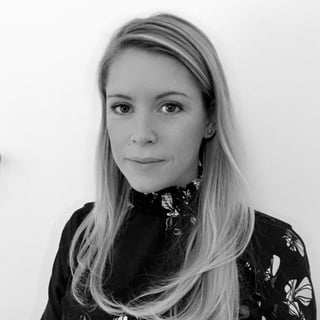 Jobylon as a recruitment tool gives us the opportunity to adapt its usage based on the structure of our organization, thanks to its flexible solutions. The user-friendliness of the system allows us to smoothly create consistent advertisements and manage applications. Additionally, we always receive quick responses with a very pleasant and solution-oriented approach - with the attitude of the Jobylon team, there is nothing that cannot be solved.
Camilla Mir, HR-generalist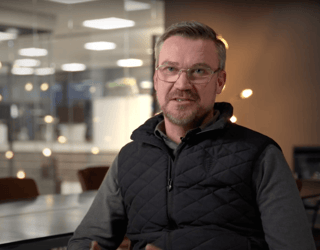 With Jobylon we have been able to shorten our Time-to- hire from an average of 2 months to just 25 days
Mats Johansson, Talent Acquisition Partner